The home security systems have evolved with time. A simple alarm system with a CCTV camera is no more called a security system. The question that would come into your mind would be what are the components of a security system and which type of system would be the best choice as per your requirements?
Here we go with detailed information about home systems that would help you make the right decision.
The home electronic security system consists of a number of integrated electronic devices and a control panel that protects the property from breaches. Intruders and strangers cannot enter your property if a strong home security system is in place.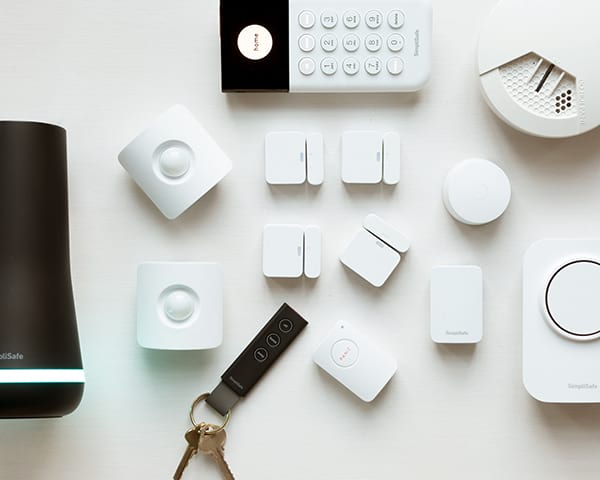 Image Source: Google
Below is a list of the components of a home security system that you should consider based on your needs.
Cameras – By installing security cameras in different areas of your property, you can monitor unauthorized access and ensure that your child or elderly parent is properly guarded.
Sensor – Shatter glass sensor, door/window sensor that allows you to determine if windows and doors have been penetrated.
Glass Shatter Sensor – Whenever glass breaks somewhere in your property, this sensor triggers an alarm and alerts you to the location of the broken glass. This will help prevent thieves or intruders from trying to enter your property from windows. Panic Button – The panic button is something seniors can press and call for help in an emergency.
Alarm – Set an alarm when there is smoke, fire, increase in carbon monoxide, decrease/increase in temperature, etc.