Breasts being the delicate part of the body are more likely to be affected by a number of lifestyle factors and naturally, they are prone to change throughout life as well. Women need to stay in touch with breasts surgeons on a regular basis to keep an eye on the changes of both types, usual and unusual.
Clinical examination is a way to stay in touch with the breast to catch unusual changes. You must know all about the clinical breast exambenefits & preparation before choosing any breast clinic for examination.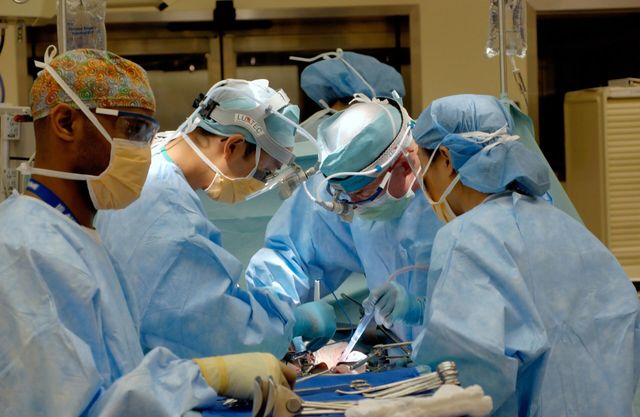 Although this examination does not include any diagnostic test and involvement of any medical device but it is an examination in which experts evaluate breasts to look for the abnormalities as unusual changes in terms of breast size, shape, contour and several other changes such as skin changes, nipple changes like inversion or ulceration or fluid discharge.
Clinical examination has no specification of age as it has no side effects so younger women should also go for it annually. The recommended age to start this examination is 20 years because at this age women are mature enough to understand the complications and normal features of the breast and the risk is for women of all ages so there is no harm to making it a part of women's routine in early age.