Questions to Ask a Surrey's Snow Removal Company
If you've ever typed "snow removal Surrey" into a search engine you know there are hundreds of services out there who would be happy to take care of the snow in your driveway.
However, some of those services might be a little less than legitimate. In order to make sure you're employing someone who is up to the task and won't leave you in the lurch, it's important to ask questions.
Before you hire snow removal services in Surrey, BC, call up a few companies and ask some of these questions in order to find out if they're a good fit for you: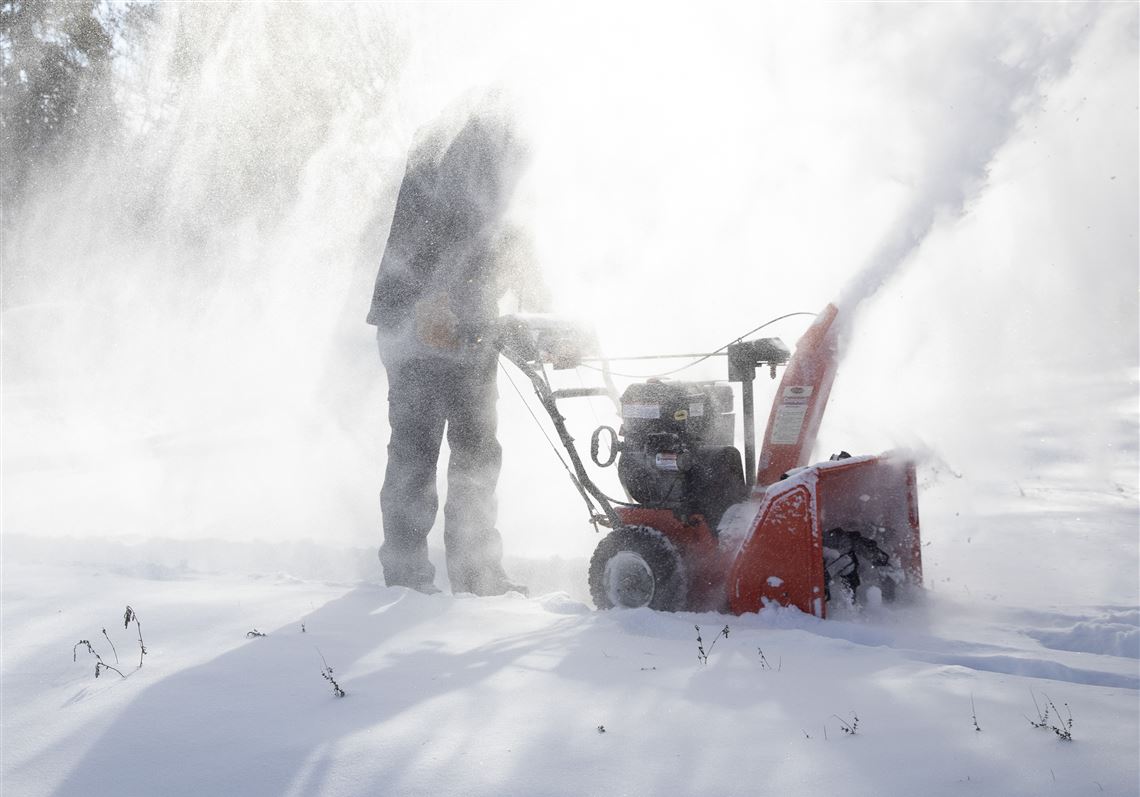 Image Source: Google
How do you charge for your services?:
Money's an important issue for all of us these days, so make sure to understand how each company's payment plan is set up. Find out if they charge you for each visit, for each month, or for the entire season. If they charge by the season, make sure their definition of the snow season and yours are the same. See if they'd be willing to give you a discount if you paid all in one lump sum. Finally, find out exactly how much they charge.
Do you carry insurance?:
If a plowing mistake ends up in damage to your property, it's important that the company is insured. Get that information squared away before an accident happens.
What kind of equipment do you use?:
Find out what kind of plow they use, and what they use for sidewalks and walkways. Do they use a shovel (slower) or a machine (able to break down). Get a clear picture of what they'll be bringing to your driveway.
How often will you come by?:
If it snows all day, will they only come by once or will they stop several times? You'll also want to know how much snow has to fall in order for them to come out at all. If you think three inches warrants a plow but they wait for six inches, you might have a problem.