A Serious Lack of Chemistry
I was quite good at going different shades of red, but I could never quite manage that lovely bronzed look that people in the adverts always seemed to have.
On this particular day, clothed only in swimming trunks and flip flops, and armed with a book and towel, I left my college digs, marched across to the park, and lay down in the sun. You can also take the best o level of chemistry tuition from twig.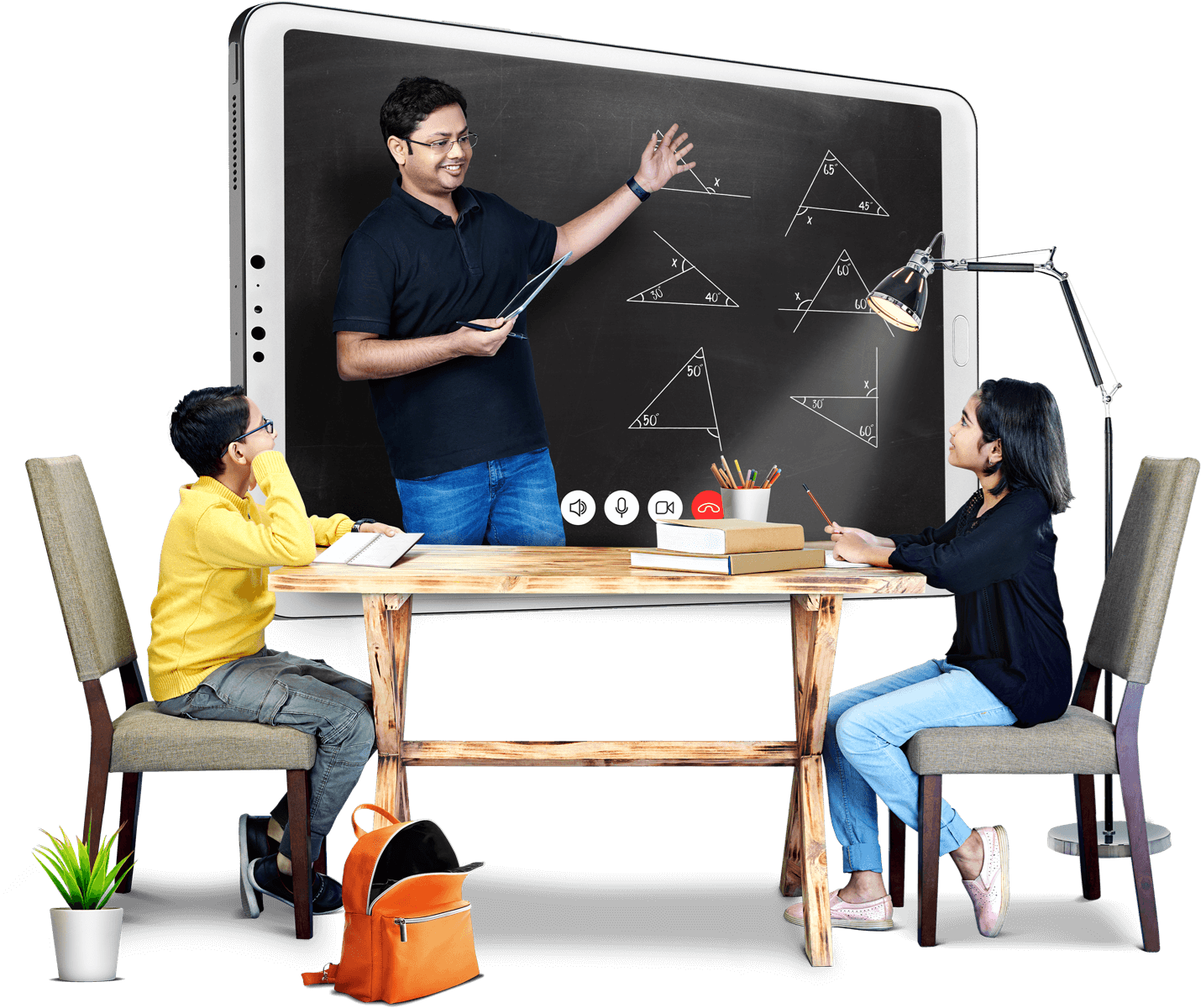 I woke up and blinked. My God, I was blind. No, no, it was just very bright, silly. My skin felt tight though. Exceedingly tight. I must have been asleep for hours. I rolled up my bits and pieces into my towel and hobbled back to the flat as quickly as I could.
It was a relief to get back indoors, but I was already in serious pain. I stood in front of my bedroom mirror and assessed the damage. The entire front of my body was a startling, humming pink, as though I'd lain face down in fluorescent paint.
Even the tiniest of movements caused intense pain. I closed my eyes and groaned. Not only was I in absolute agony, but I looked like a complete dork into the bargain.
We had a healthy turnover of tenants in our college digs. This term's flatmate was a pretty Chinese girl who spoke very little English. From our previous conversations, I knew she was a nurse. Reassured by this, I asked her what I could use to relieve my sunburn.